Install the cygwin system from http://www.cygwin.com
you can get the setup program from http://www.cygwin.com/setup.exe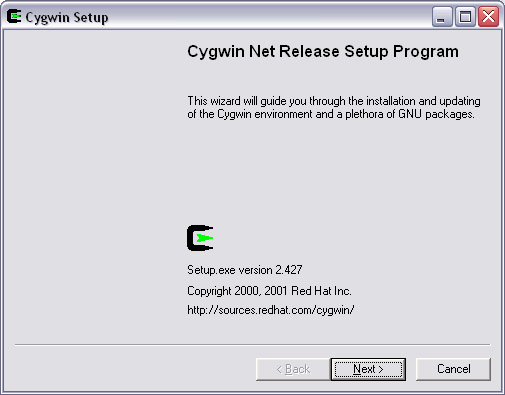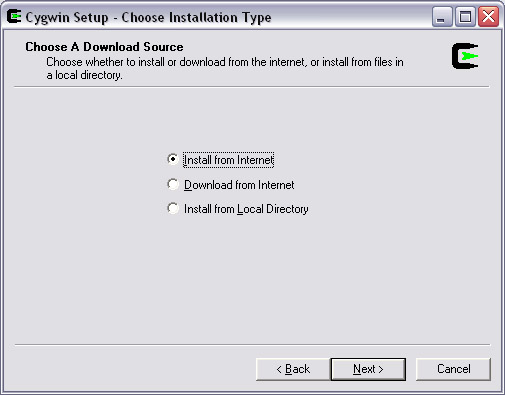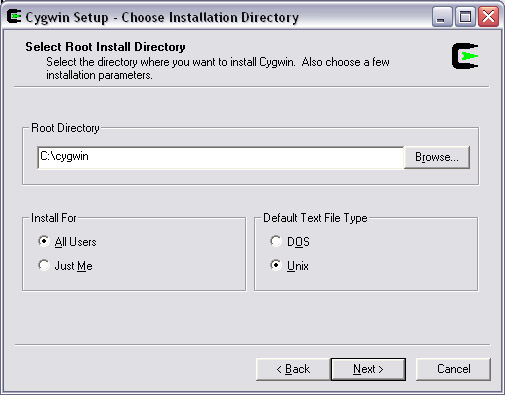 Choose a temporary folder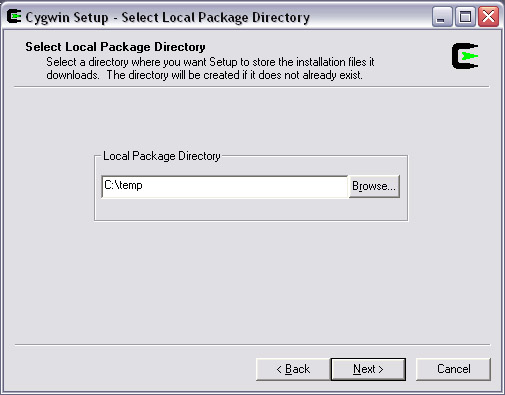 Unless there is a need, use a direct connection.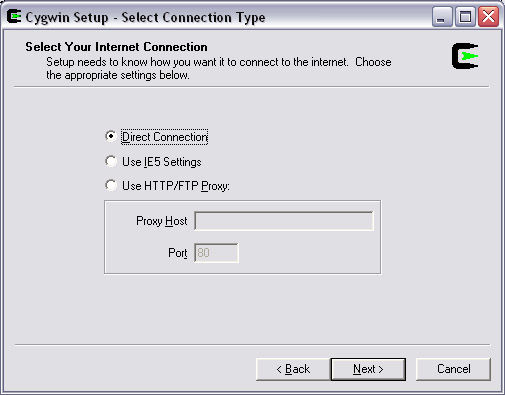 It is recommended to use http://mirrors.rcn.net
Install cron, cygrunsrv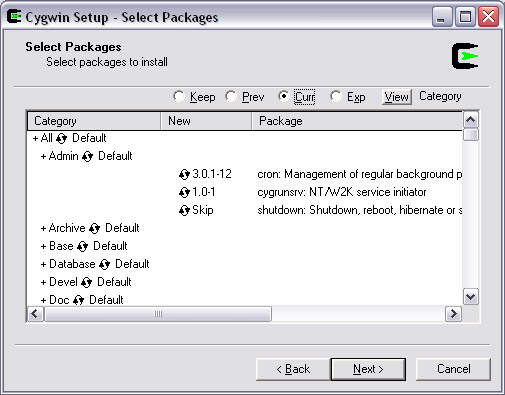 cygwin-doc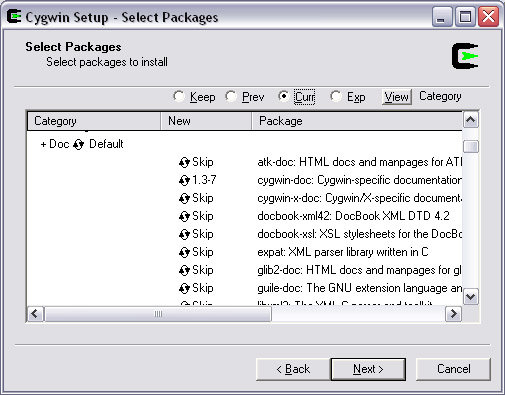 man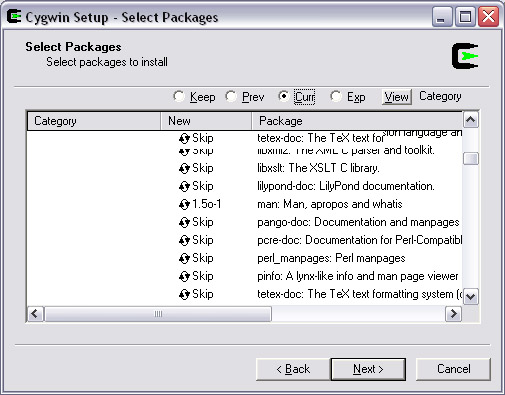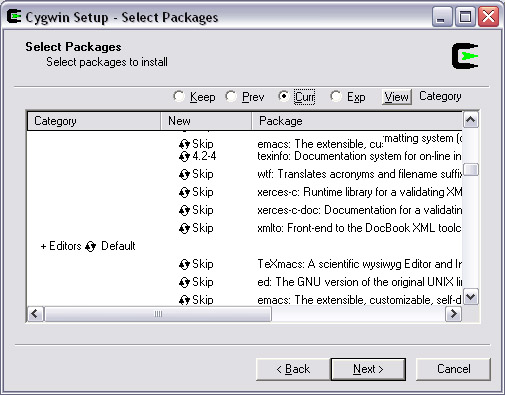 nano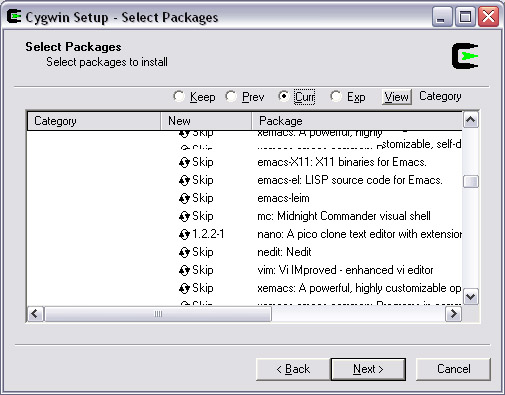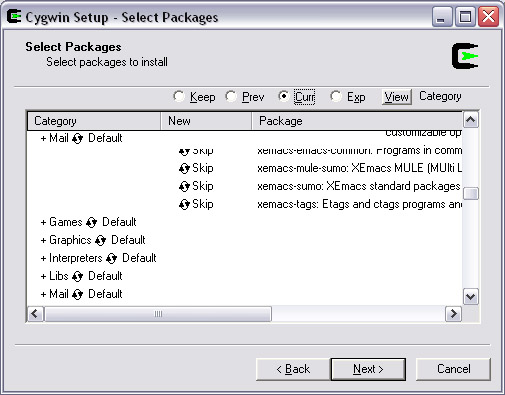 autossh, openssh, openssl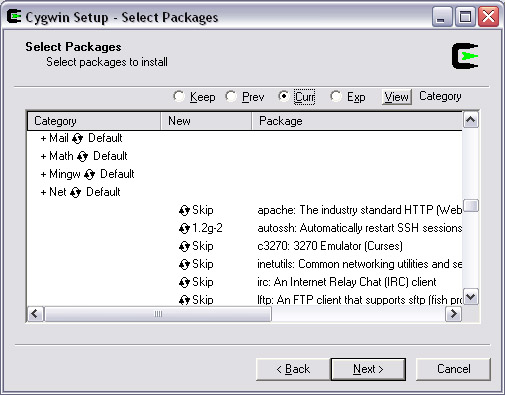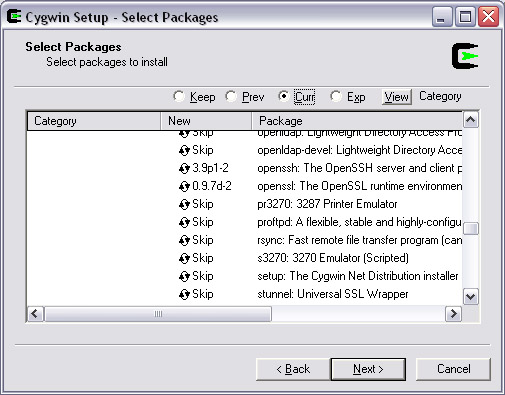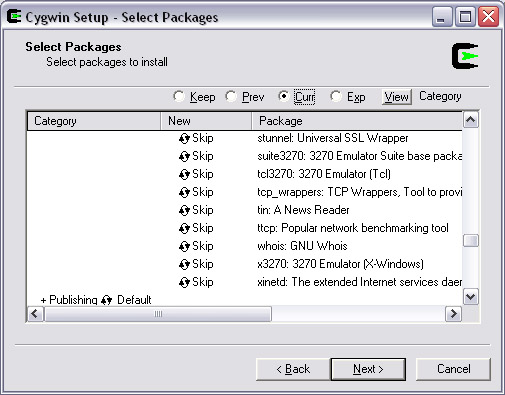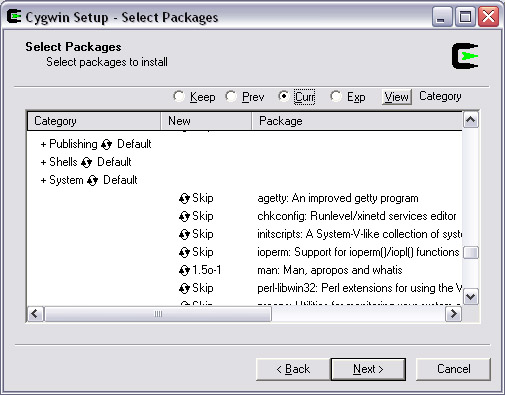 curl, lynx, wget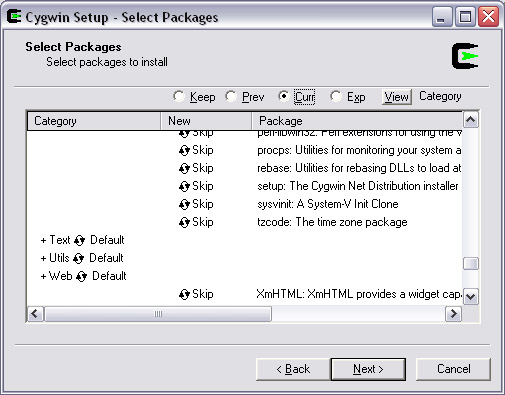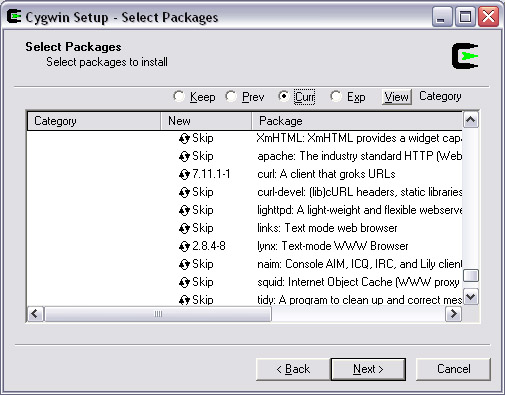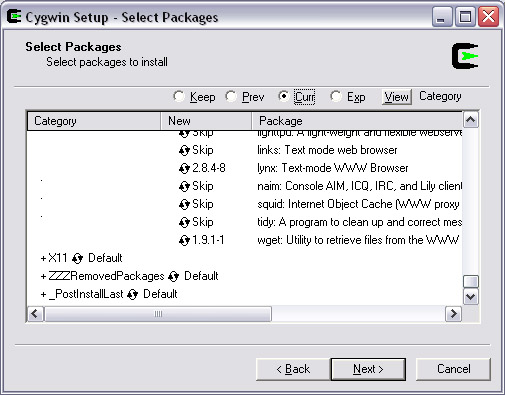 Desktop and start menu items are not needed.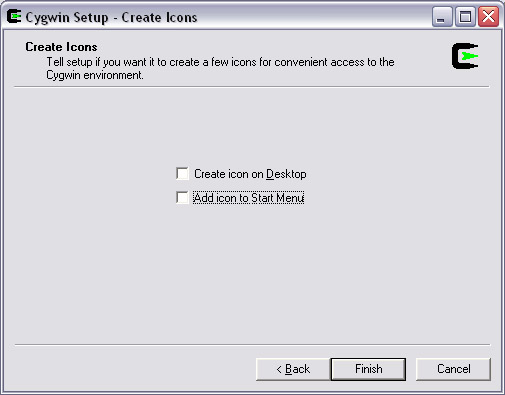 Done.

$Revision: 1.4 $
$Date: 2005/02/09 00:36:26 $
Copyright 2007 PD Inc.
New York, Baltimore, Atlanta.
All rights reserved.